SEO is short for Search Engine Optimization. SEO Marketing is an arm of complete marketing plan. The goal is to bring more traffic to your website "naturally" or without spending money on ads.
Locally owned Canadian SEO Expert Agency here in Kelowna BC.
Why should you choose our SEO Services here in Kelowna?
At Oof Digital, we provide the exact same search engine optimization services that you would normally find in large business hubs like Vancouver or Calgary.
This means that we can do the exact same things that a giant agency would do for you, but you could do it while using a boutique marketing agency dedicated to you.
You won't have to compete with other clients that we have. We prefer have a few selected clients and we make sure that they don't overlap so that we can bring you every SEO strategy that you need without helping your competitors. And, because of this array of clients, we have become masters of our craft. We have brought dozens of clients to the top of the Google rankings. We have done this all over Canada in cities like Vancouver, Kamloops, Vernon, Kelowna, Penticton, Calgary and more.
When you work with Oof Digital, you are truly working with the best digital agency for you and your business.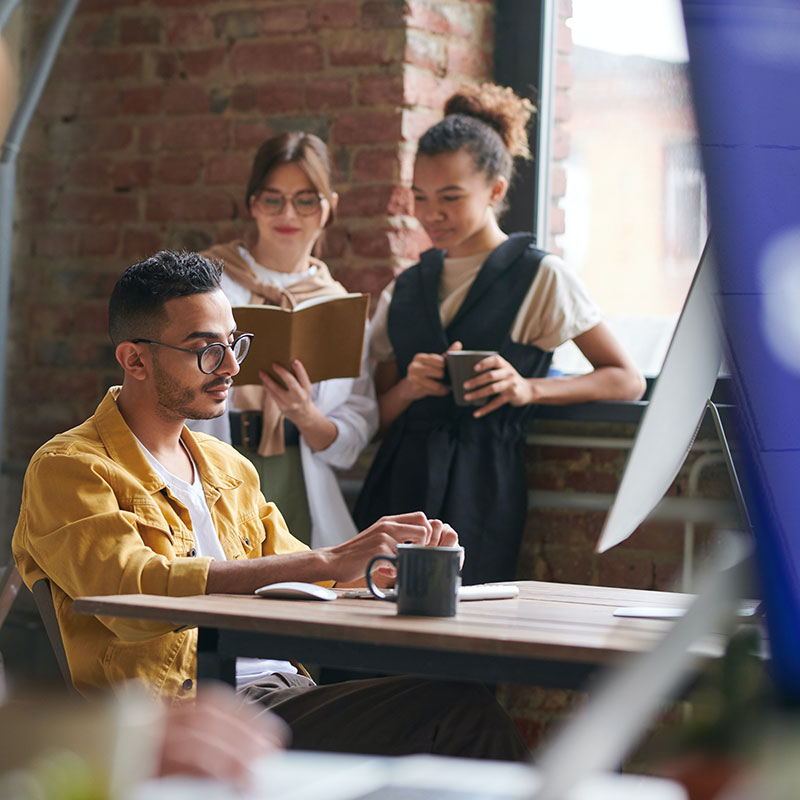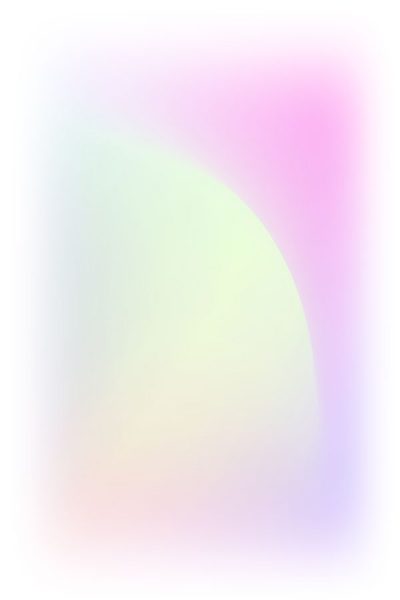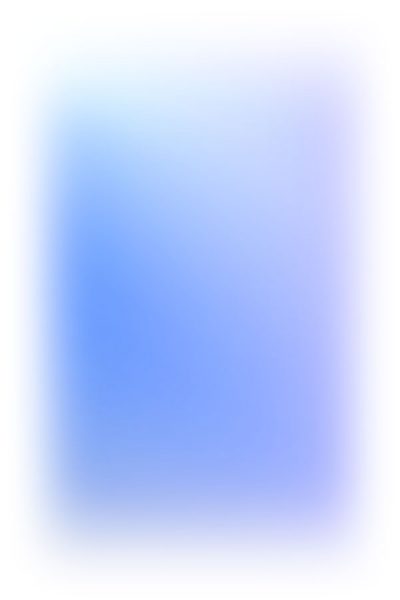 Ready to Grow Your Business?
Reach out today and let us know about where you want to take your business.
We have first hand experience delivering SEO services with every different type of business you could think of under this beautiful Okanagan sun!
We have provided small mom and pop type businesses with much more foot-traffic, exanded the online presence of multiple location practices in and around their target areas, and have aided multi-million dollar franchises increase their revenue by the millions!
We can do the same for you.
Contact us and we can show you exactly how we did it.
This is the SEO that happens on each page within your website. This includes things like meta-tags, alt-tags and so much needless jargon that the average person needs a dictionary just to start thinking about what it all means.
But don't worry, we cut through all the jargon to find out exactly what your website is doing well, and what it's lacking. 
Every website has a very special set of criteria it has to meet in order for Google (or any other search engine) to approve it for sharing with it's users. 
To understand where to put the energy of making the "on page" seo better, we start off with an audit that will show you (and us) what needs help and what doesn't!
Local SEO Marketing Strategy Kelowna
Our strategies are completely unique for producing the best results possible here in Kelowna Bc.
Each and every single campaign is built by hand and from scratch, starting with the city you are in and workout backwards into the city you want to rank in. 
This mean, we rip apart the strategies of your competitors and uncover what's really happening in your niche. 
This shows us areas that your competitors might be ignoring that you could take advantage of. Sometimes, there are expesive keywords that nobody is trying for. And other times, there are available backlinks and video marketing oppertunities that could bring people to your website for free!
By doing this, we create a highly targetted marketing mix that can rank you number 1 on Gooogle and bring you the traffic and attention your business deserves.
Open and honest communication
With our SEO services at Oof Digital, there is no game of telephone that's being played. 
Every single client has ONE person through which they can communicate with, and that's our founder, Giuseppe Gaspari.
Giuseppe is responcible for everything that goes right – and wrong! – within the agency.
As such, it is only right that he is your point of contact at all times for all of your SEO marketing needs.
If you ever have a question, comment or concern about your Kelowna SEO strategy or campaign whatsoever – you know who to call.
Some of our amazing clients