Bring Your Business Into The Digital Age With Style
Get Kelowna's Most Experienced Digital Agency, Without The Fluff.
Team Up with Real Experts
Our team is made up of the best SEO, E-Commerce, and Digital Advertising professionals. Choose Kelowna's best Digital Marketing locals to help you develop marketing strategies for your business.
Kelowna's Digital Marketing Agency That Builds Strong, Intuitive and Dynamic Sites.
We are a Google and Facebook certified agency.  Not only that, but we are also certified in running email campaigns, building websites that turn visitors into customers, and can help your business come up first in Google.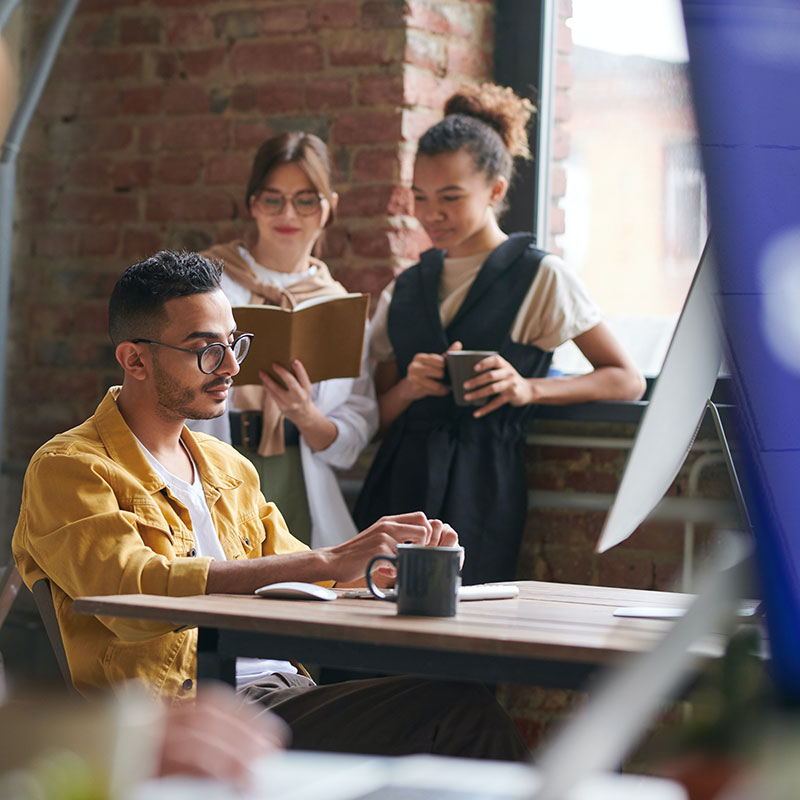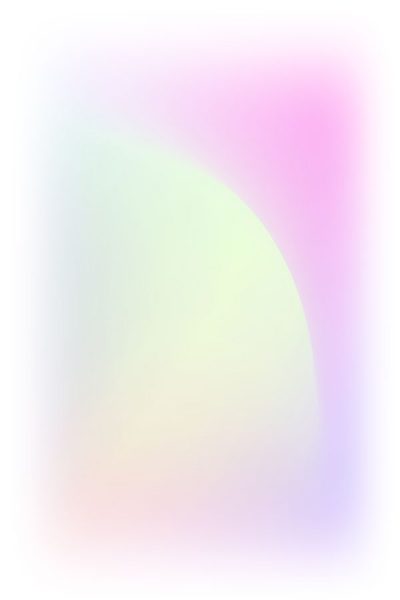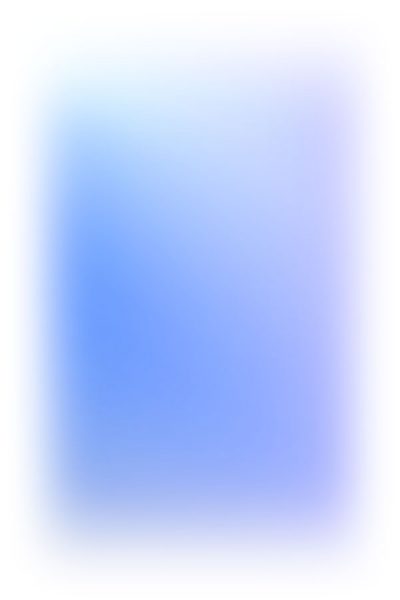 Using Our Expertise to Bring New Clients To Local Okanagan Businesses Just Like Yours.
Have a look through some of the amazing things we can do for your business.
Before any ads or search engine optimization can occur, the first thing that needs to happen is an audit which can show you exactly where your business is at right now, and show you some of the things that can be done to improve it.
Help users learn about you and what  your business does best. Using content like in-depth blog posts, beautiful photos and videos help you show the best side of your business!
Influencer marketing, guerilla marketing, facebook ads, instagram ads and google display ads help get your message out there to highly interested customers. We can help you do any and all of these marketing strategies to help your business grow today.
Marketing strategy can feel like a giant mountain seems too big to climb. Don't worry though. We make it easy for you by breaking up whatever size plan you want into small pieces that can start making your business a little more successful every day.
We take the "messiness" out of complicated marketing strategies.
Giuseppe was so wonderful to work with. He really went above and beyond to explain strategies to improve our SEO, Email Campaigns and Google Ads. He has showed us different tools for email marketing and ways to understand and pull data from our online presence so that we could use. He took the time to check in and make sure we understood what we were looking at and how to use the information we started collecting. I would highly recommend and look forward to continuing to work with him.
Managing Partner at Timber Ridge Homes Ltd
We have a social media marketing mix of inbound marketing, showcases of marketing penetration, website design, and more. Have a look.
Marketing strategy, market segmentation, developing a marketing plan and executing on it is what we pride ourselves on. And we can wait to help you with whichever will work best for your business here in Kelowna BC.
Some of our amazing digital marketing clients
Have a look at some of our google, facebook, web development and SEO clientelle.
Ready to Grow Your Business?
Reach out today and let us know about where you want to take your business.